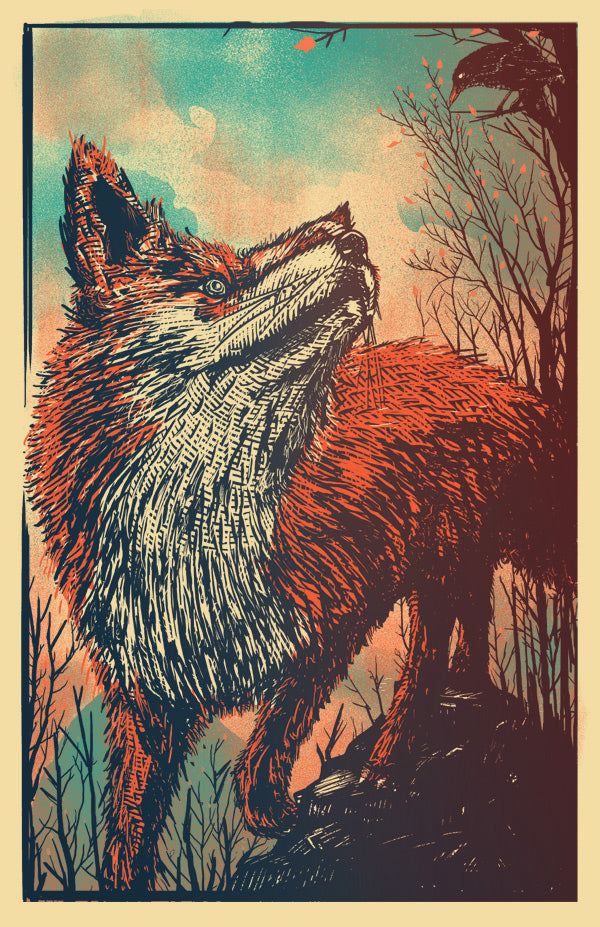 Fairfax
11x17" - 3 Color SIlkscreen
There are many different paper stocks I used, so you may get a cream, foil, grey  white or off white, etc.
I've been making gigposters now for the past six years. It all started with The Avett Brothers, May 11, 2012 Fairfax show poster. I am so very thankful for every single person who has bought something of mine, and supported my artwork through kind words. I wanted to say thank you. So I dug out that poster, resized it to 11x17", changed some things, and printed a new batch.
Please allow up to seven days for shipping.